PERSONAL BRAND LEADERSHIP IS IN YOUR DNA...
You may be experiencing an impulse to evolve yourself, to realize the full potential of your expertise and make your greatest contribution to your profession, family and relationships. You may yearn for deeper experiences of trust, accomplishment and feel a longing to come more fully alive.
Read more...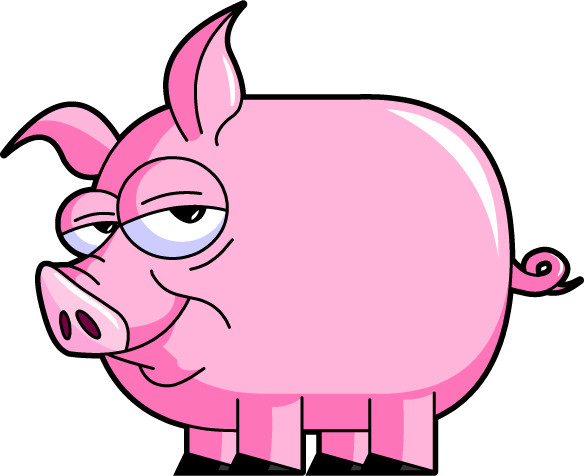 "Oh, you're a brand consultant? Our company just went through a re-branding effort 6 months ago. We've all got new business cards, a new logo, and new ad campaigns coming out."
I cannot tell you how many times I hear this and like statements from those I meet on a daily basis....and my heart drops...
Read more...
rebranding